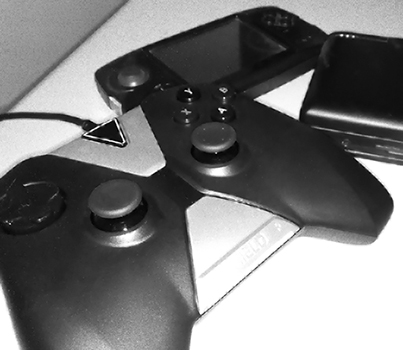 What is

Black Curtain Studio?
Black Curtain Studio is a developer of original gaming entertainment and online media, striving to create innovative games for the PC and handheld gaming market.
The main philosophy of Black Curtain Studio is to take everyday scenarios and settings, add a twist and make a interesting game of it.
In 2005, Linus Jönsson began development on his first big and very ambitious game: a sci-fi MMORPG/FPS called Edge Of Infinity, on his own, which would push his skills to the limit. After a few years he finally released a playable Alpha version of Edge of Infinity for testing. Sometime after he eventually decided to move on to new ideas as he felt he had taken the game as far as he could with his then current skills and technical resources.
Fast forward a few years, Black Curtain Studio developed and released the smash hit horror game One Late Night that was well received and has been downloaded over a million times in less than a year after its release back in January 2013. The development of the series continued and was followed by the direct sequel called One Late Night: Deadline, which was released in December of 2014 on Steam.
Today, Black Curtain Studio is pushing forward towards new horizons and new big ideas that many may not have even considered could be turned into a game.